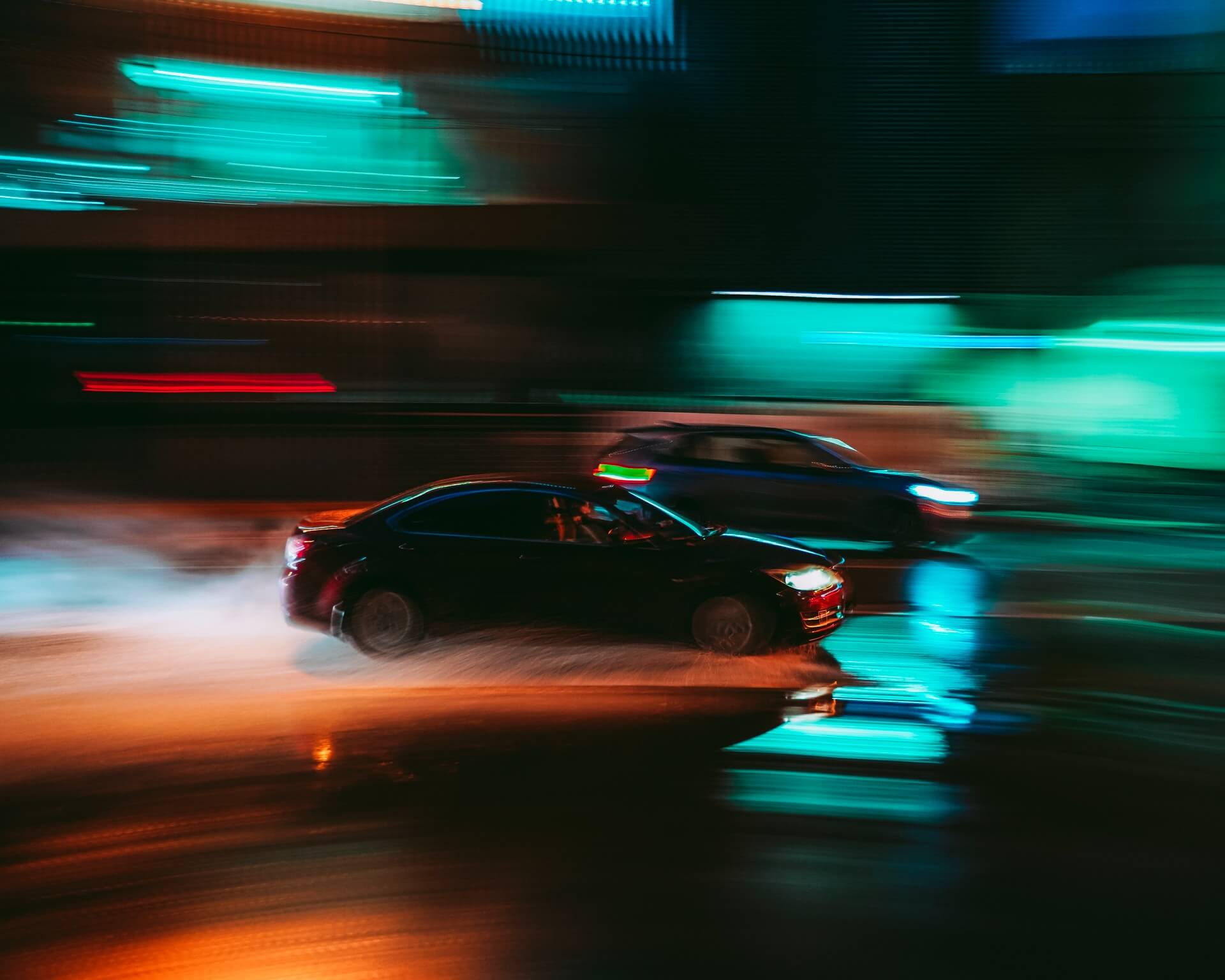 Imagine
Special effects noticeably flow through your body
Your favourite blockbuster goes right through your marrow and bone. Friends come to the live concert in your own house.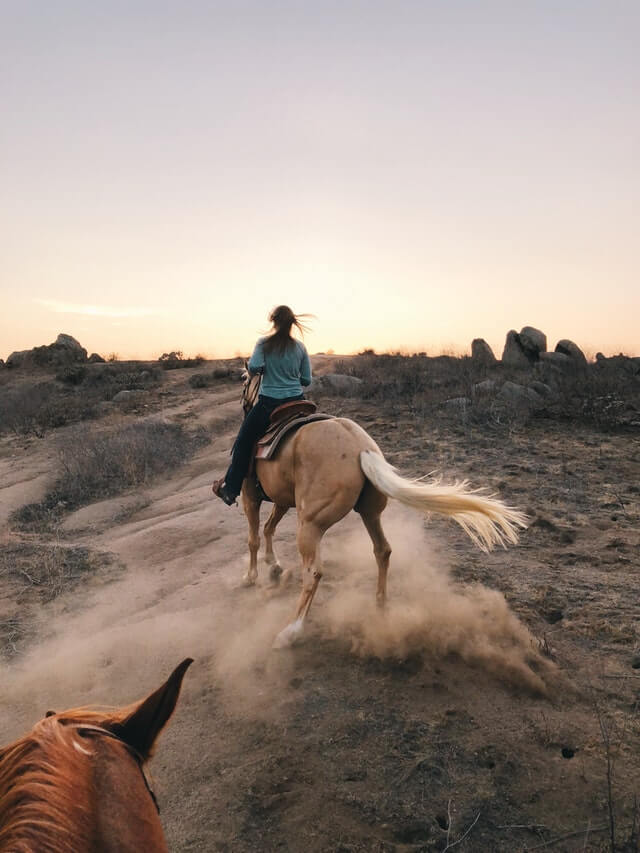 Tangible
Action Experience
Conventional loudspeaker systems typically reproduce the high and medium frequencies particularly well. For the low frequency tracks in Dolby or DTS format, we recommend using a subwoofer (Sub) from cerasonar to make even the lowest frequency spectrum come alive.
The modern blockbuster cinema always overwhelms fans with a good pinch of action. Designed and optimised for low frequency sound waves, our sub series guarantees you a film experience on all levels that is not only audible but also tangible.
Live Concert
As real as never before!
Excitement's in the air. The concert that everyone has been looking forward to for months is about to begin. A part of the band comes on stage. The fans around you are clapping and whistling. The atmosphere rises to immeasurable heights.

Adrenalin and an active bass is flowing through your body. Professionally calibrated and tuned to the room acoustic conditions, our sub series ensures a rich, precise sound reproduction and an incomparable bass quality.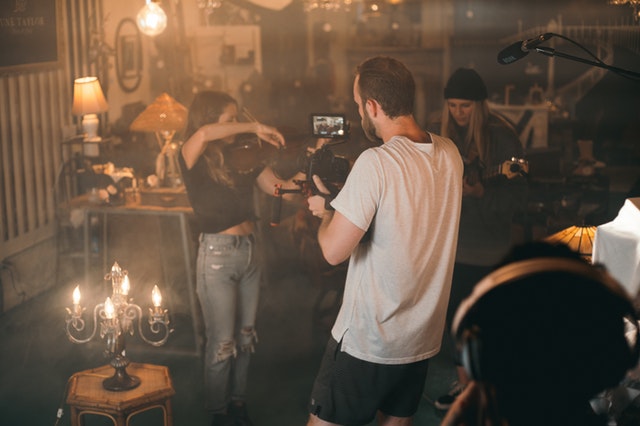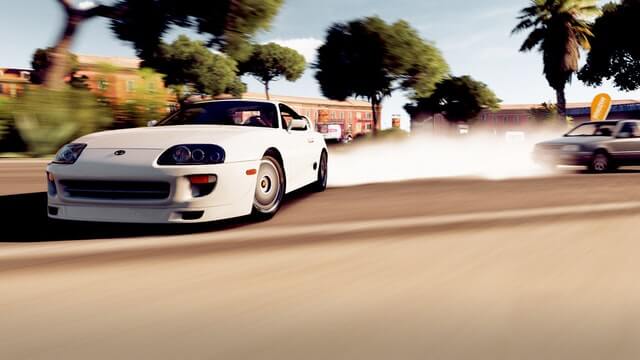 a multi-dimensional
Gaming experience
You have to keep an eye on everything, because the opponent could come from anywhere. The game is fast-paced. If you sit back, the risk of getting into the opponent's sights at the last moment increases.

The game universe has expanded many times over in recent years. Games and consoles are becoming smarter and smarter with high-resolution graphics and impressive sound quality like a good movie.

Give your virtual world a tangible, multi-dimensional upgrade by increasing our sub series.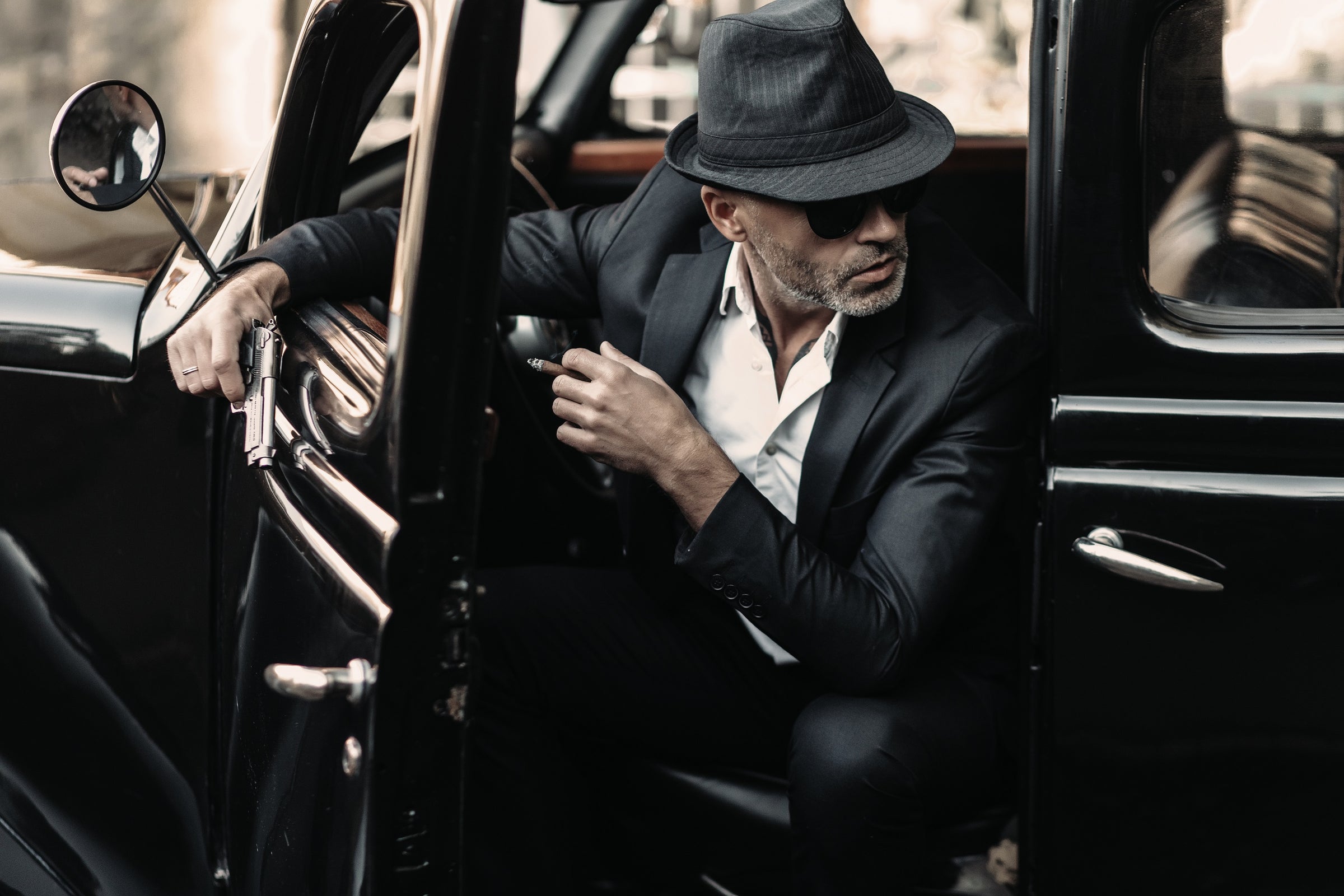 The perfect complement
to your speakers
The cerasonar 6062 sub uses the same 12" woofer that is used in the 9062 ultimate ensuring a rich, precise sound reproduction and an incomparable bass quality.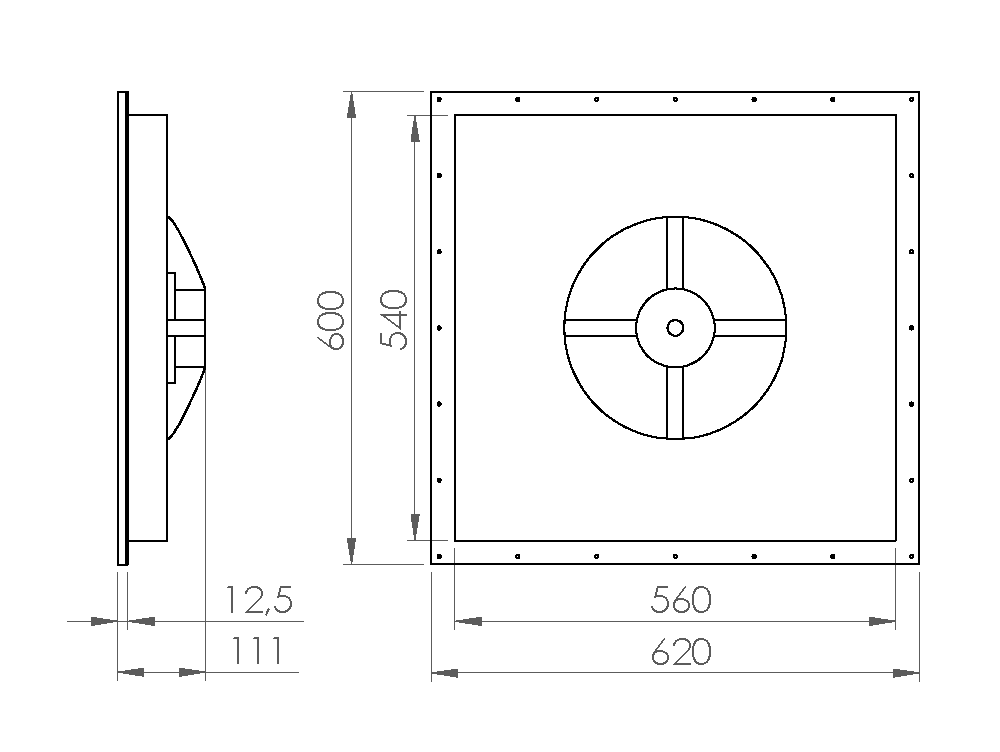 Integrated backbox
Extra internal volume unnecessary
The 10040 and 13362 subs have an integrated backbox that provides you with the advantage that extra internal volume is not necessary.
Which one to choose
Smalll or huge?
For small to medium sized rooms we recommend the 10040 sub whereas the huge 13362 sub with four long stroke 8" subs is your choice for a multi-sensational home cinema experience with a high-energy bass presentation.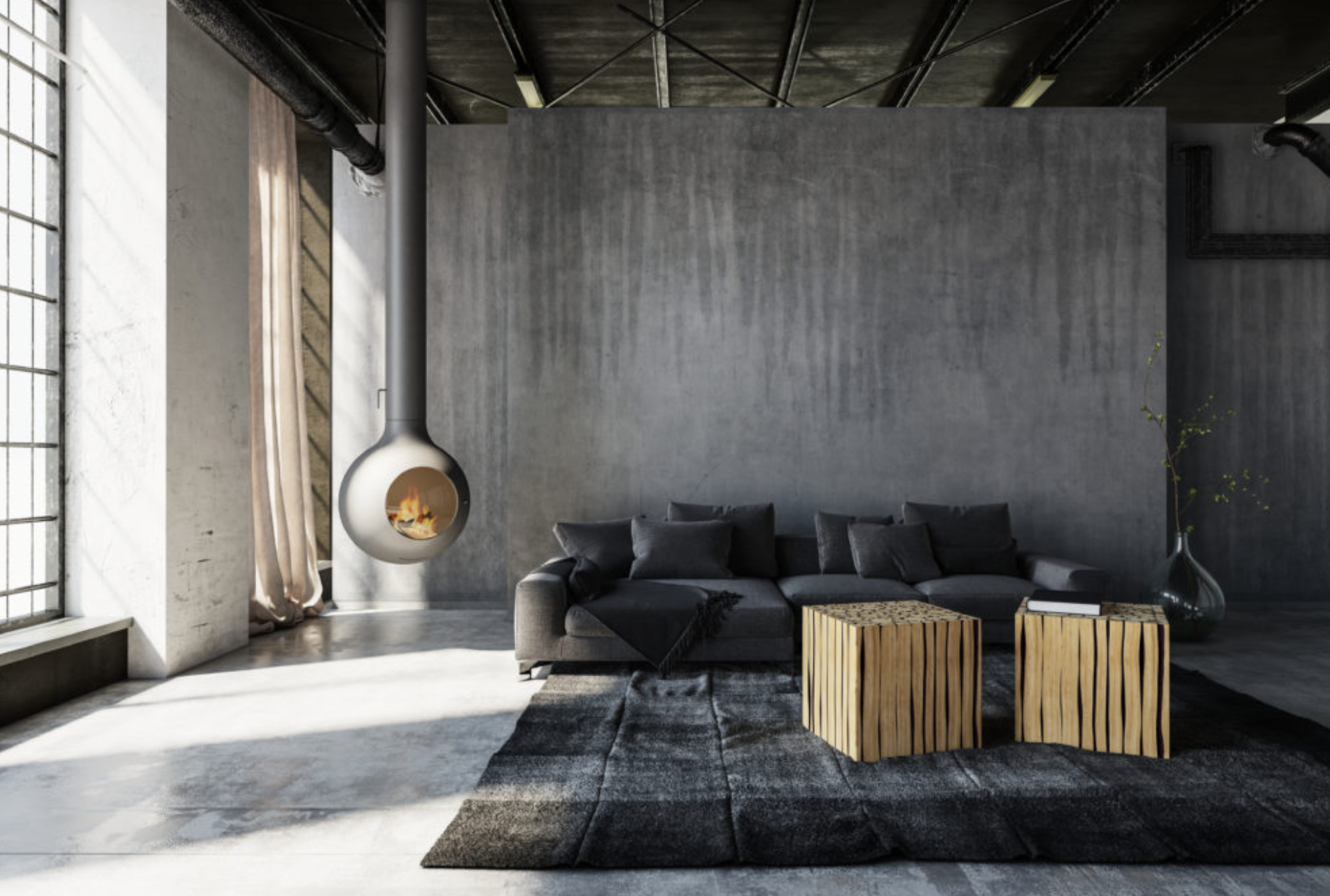 ★★★★★

We installed the speakers completely invisibly in the ceiling in the open kitchen and adjacent dining room. The powerful subwoofer has disappeared into a kitchen cupboard so that the room is filled with powerful and beautiful sounds.
The design has already caused amazement among some visitors and has become a real "highlight" in the conversion of the house. The contact, planning and implementation of the project went smoothly and professionally. we give it an absolute recommendation!
Got a question? Just want to say hello?