Handcrafted
with full dedication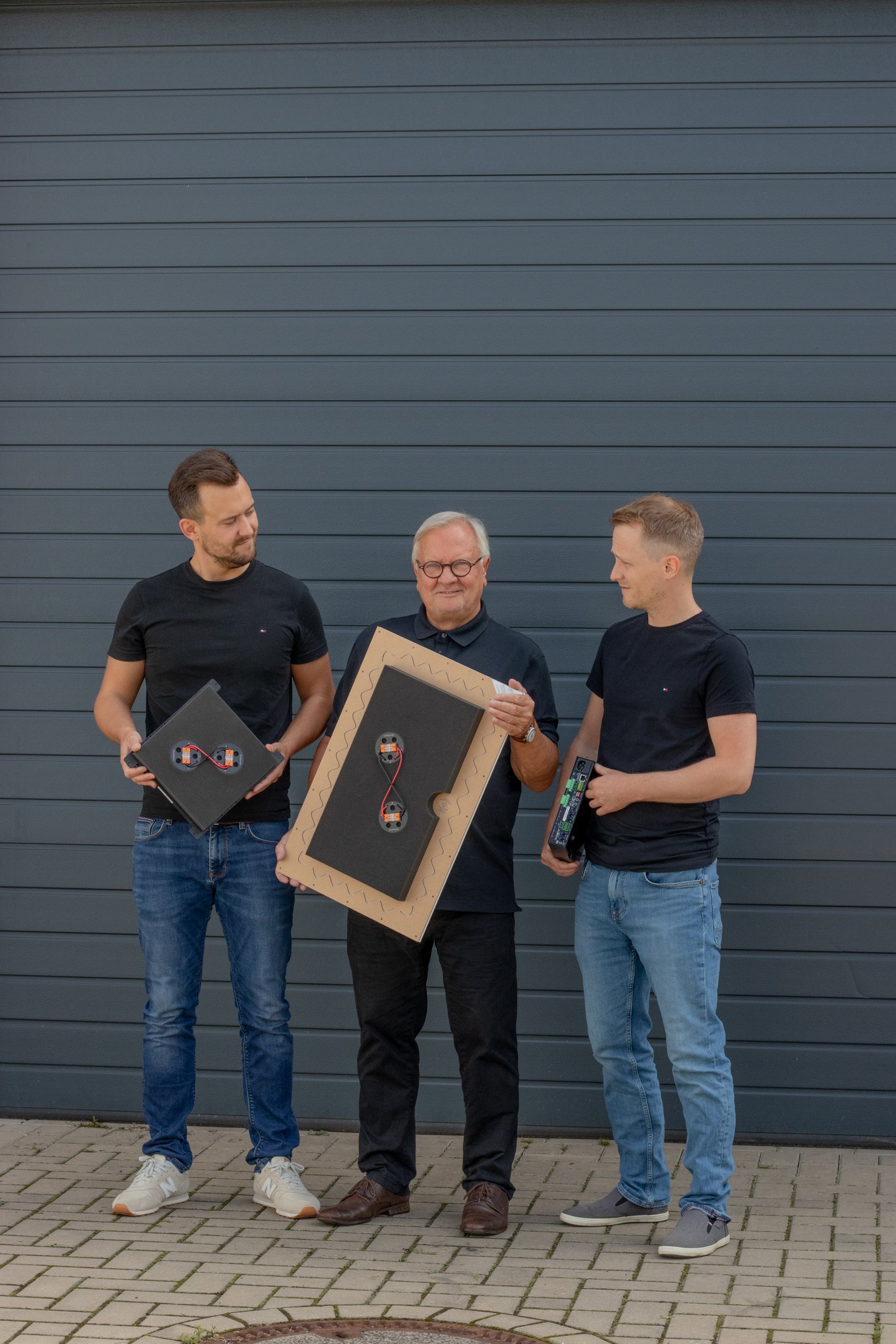 deliverying the
COMPLETE SYSTEM
We prodivde a complete system, the particular products are carefully tailored to each other and this enables us to ensure excellent sound quality and operational reliability.

From intelligent DSP amplifiers, easy to use and high quality speaker cables through to our invisible speakers & subwoofers.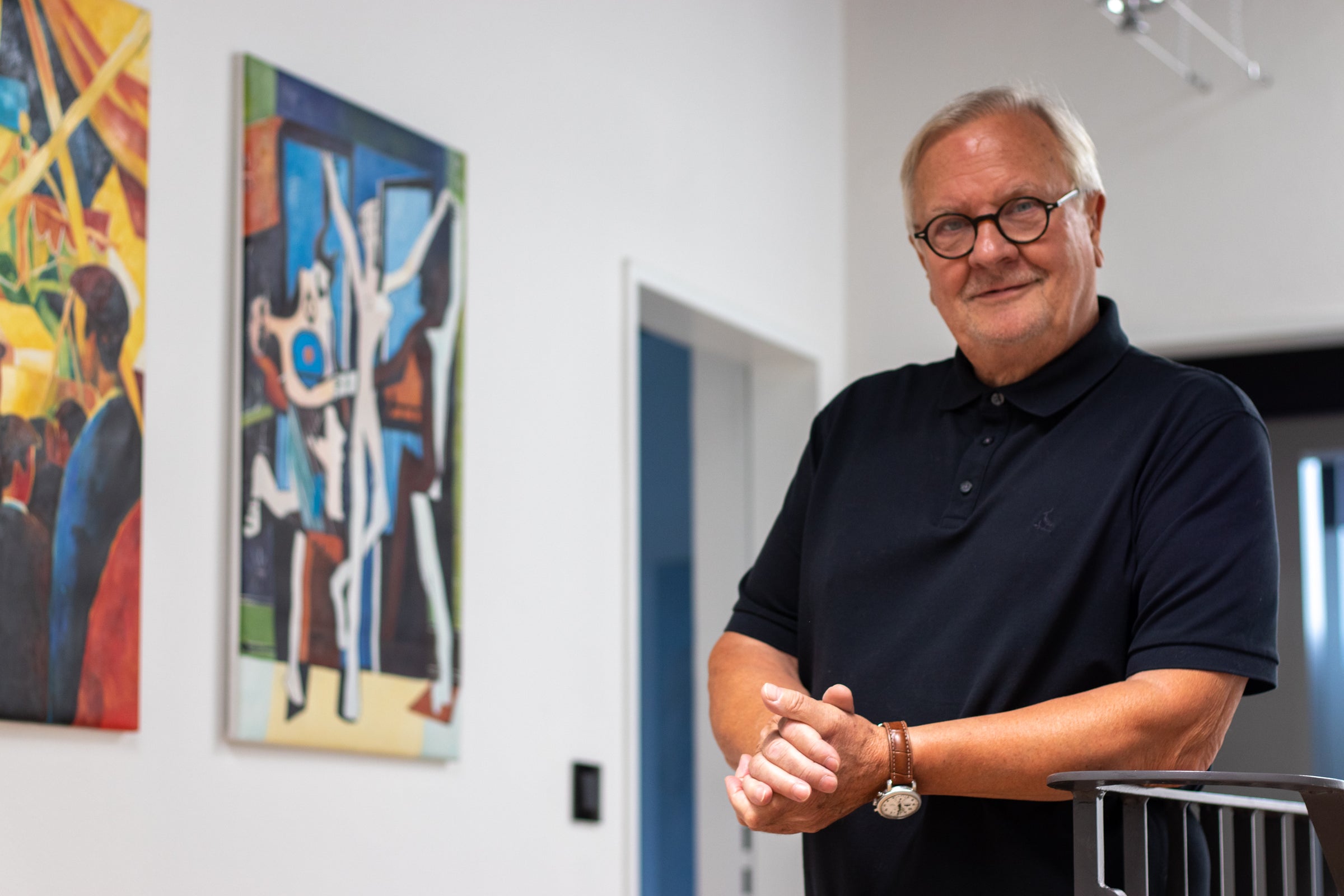 supporting you
IN YOUR PROJECT
We specialise in the design and manufacturing of invisible loudspeakers. Through years of experience and a wide selection, we can offer the right product for every project & budget.

We are always happy to help you with your planning. Send us your floor plans and we can find the best solution for your project.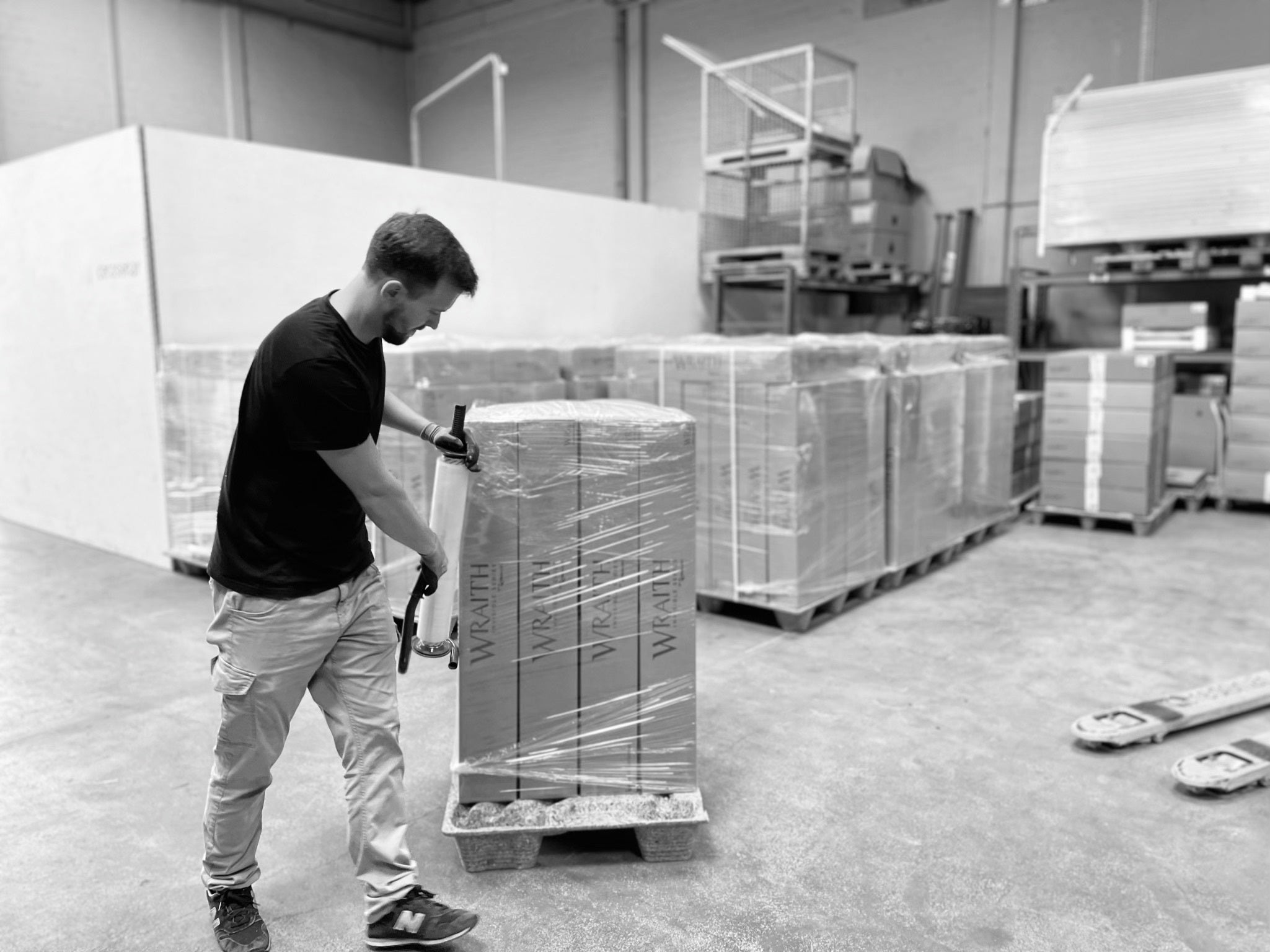 SHORT LEAD TIMES
ALWAYS STORED SUFFICIENTLY
In order to stock sufficient components we installed our own high-bay warehouse. Absolutely needed, because since 2020, delivery times have virtually exploded.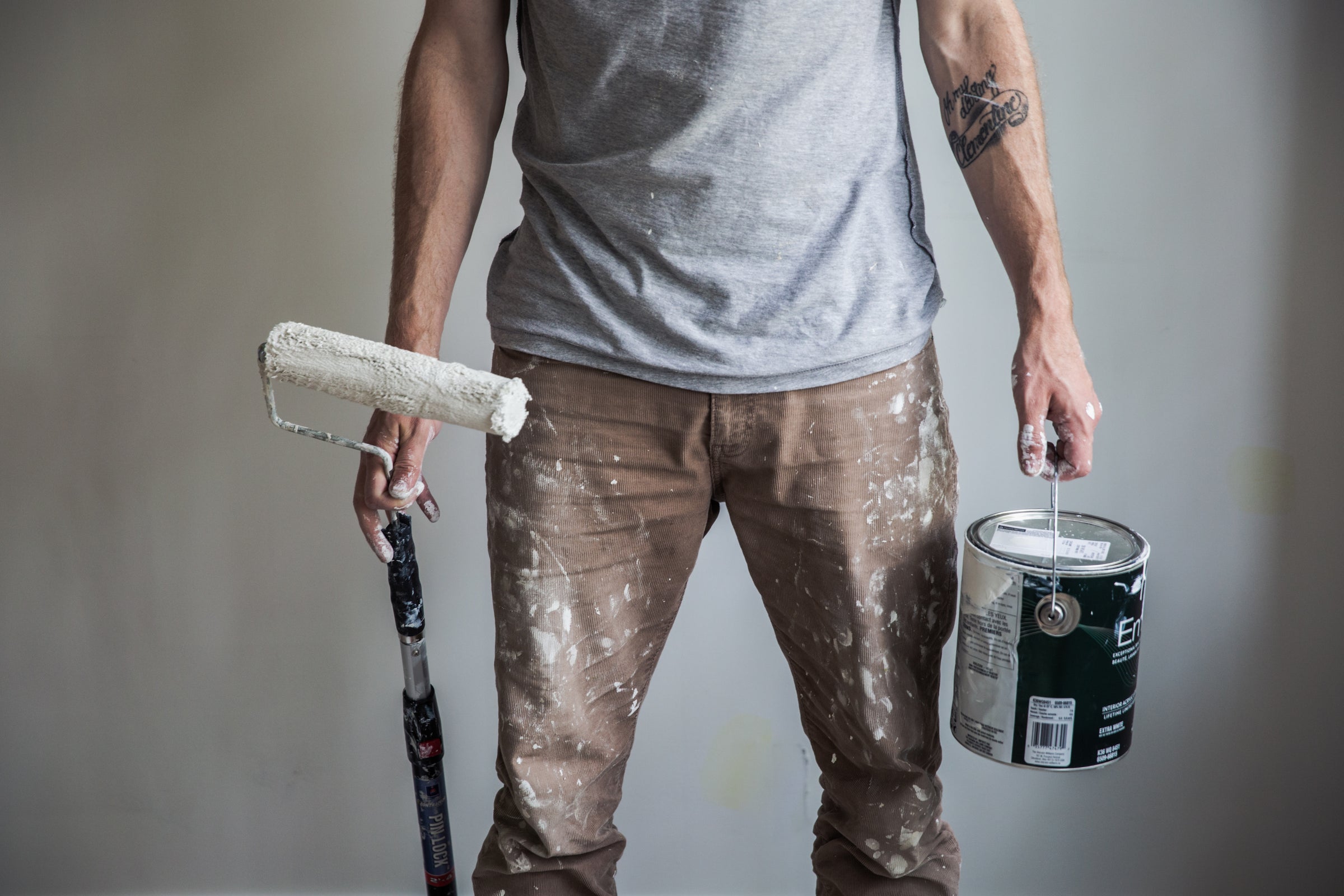 THE BASIS FOR YOUR DRY CONSTRUCTION
IN PERFECTION
With our speakers, the highest possible finish quality can still be produced (Q4). That's why we use an innovative 10 mm foam, with high damping properties and excellent stability. Even several layers of plaster can be applied without affecting the sound quality. Therefore labour intense measuring and sanding of the plaster is generally not required.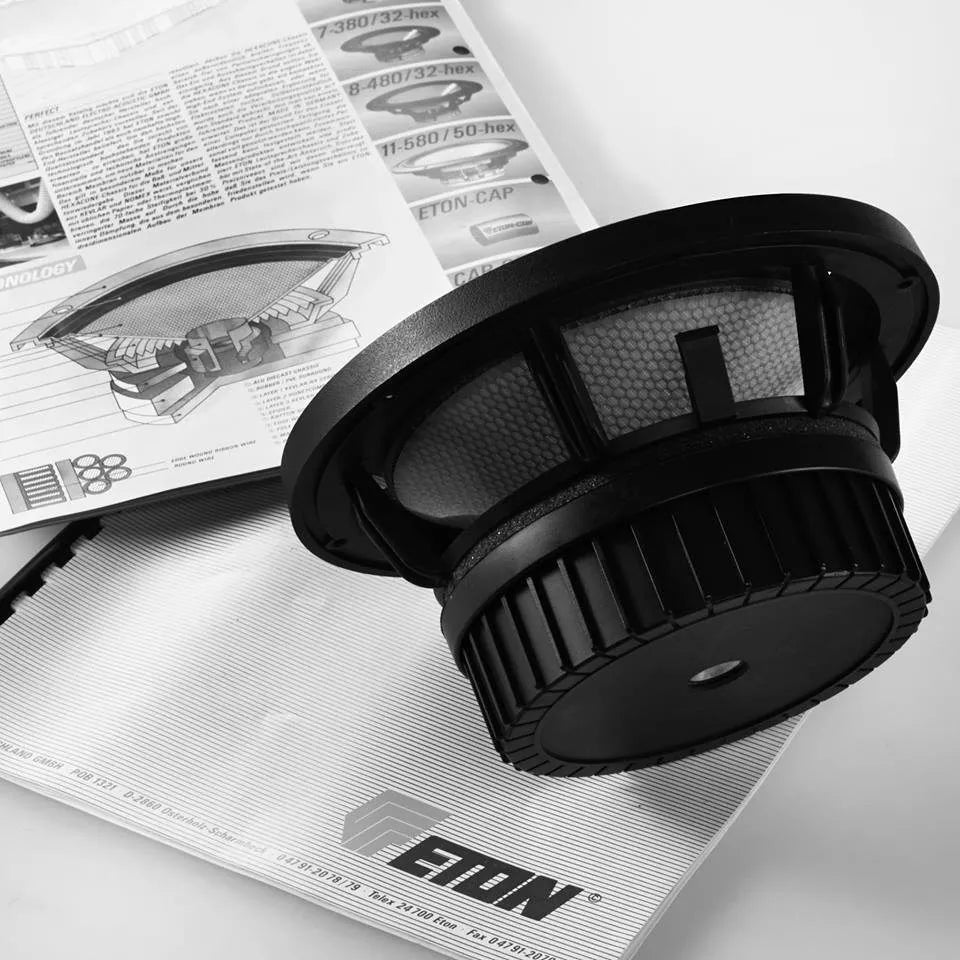 the pursuit of real sound and the love
FOR PERFECTION IN DETAIL IS A FAMILY MATTER
More than 40 years ago, Ulrich Ranke began to develop special loudspeakers that enable pure listening pleasure in technically and acoustically demanding situations. Today, together with his sons, cerasonar grew into a family owned company that believes in "made in Germany" and serves it's clients in more than 31 countries on 5 continents.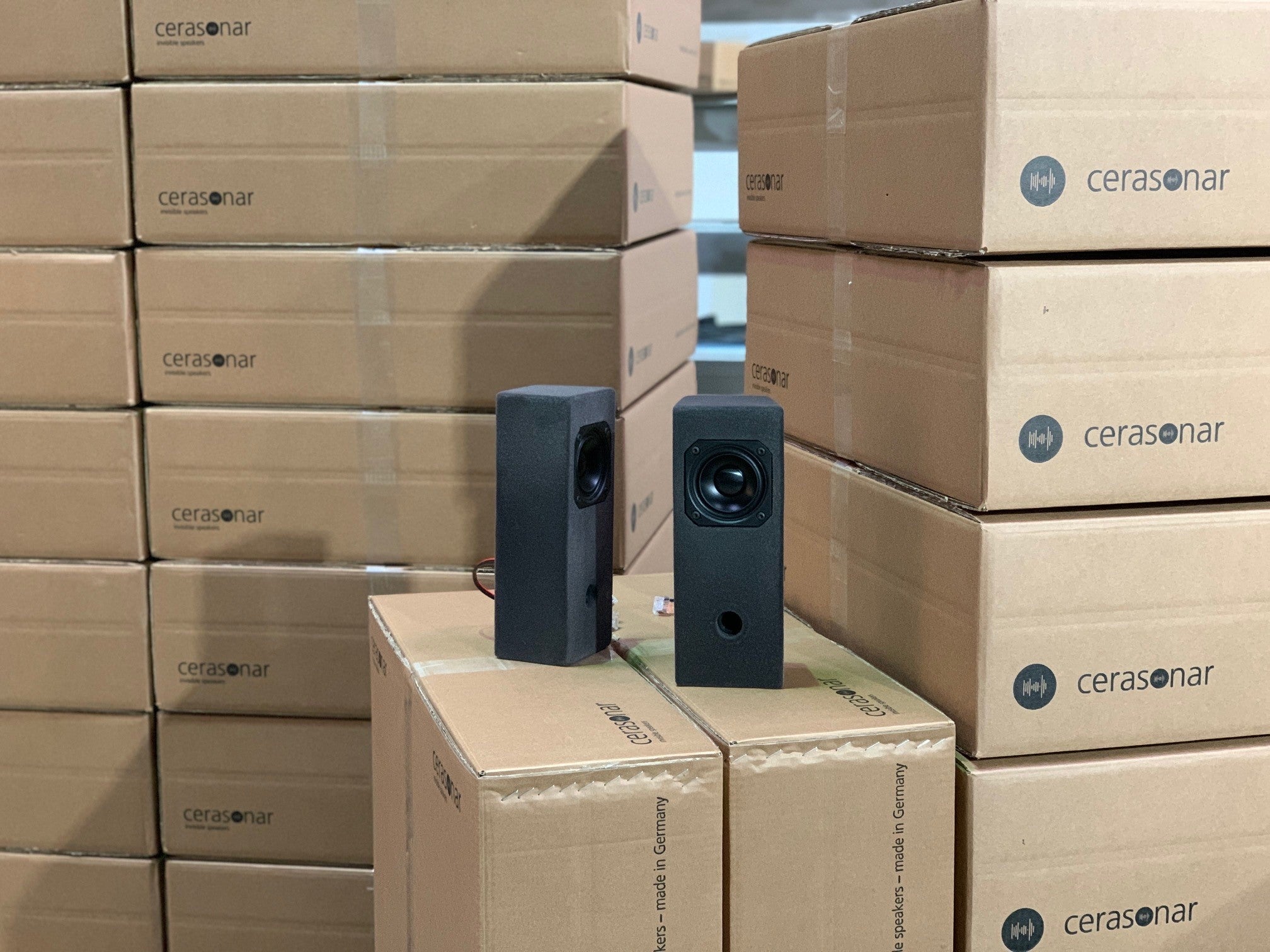 design to production
HIGHLY FLEXIBLE
As a small family business, we can quickly respond to product requests. We perform the entire process from CAD design to production in-house, which allows us to bring our products to the market quickly and without any compromises.

We achieve this through the help of a modern CNC machine and over 10 3D printers, even OEM requests can therefore be executed quickly and with high quality.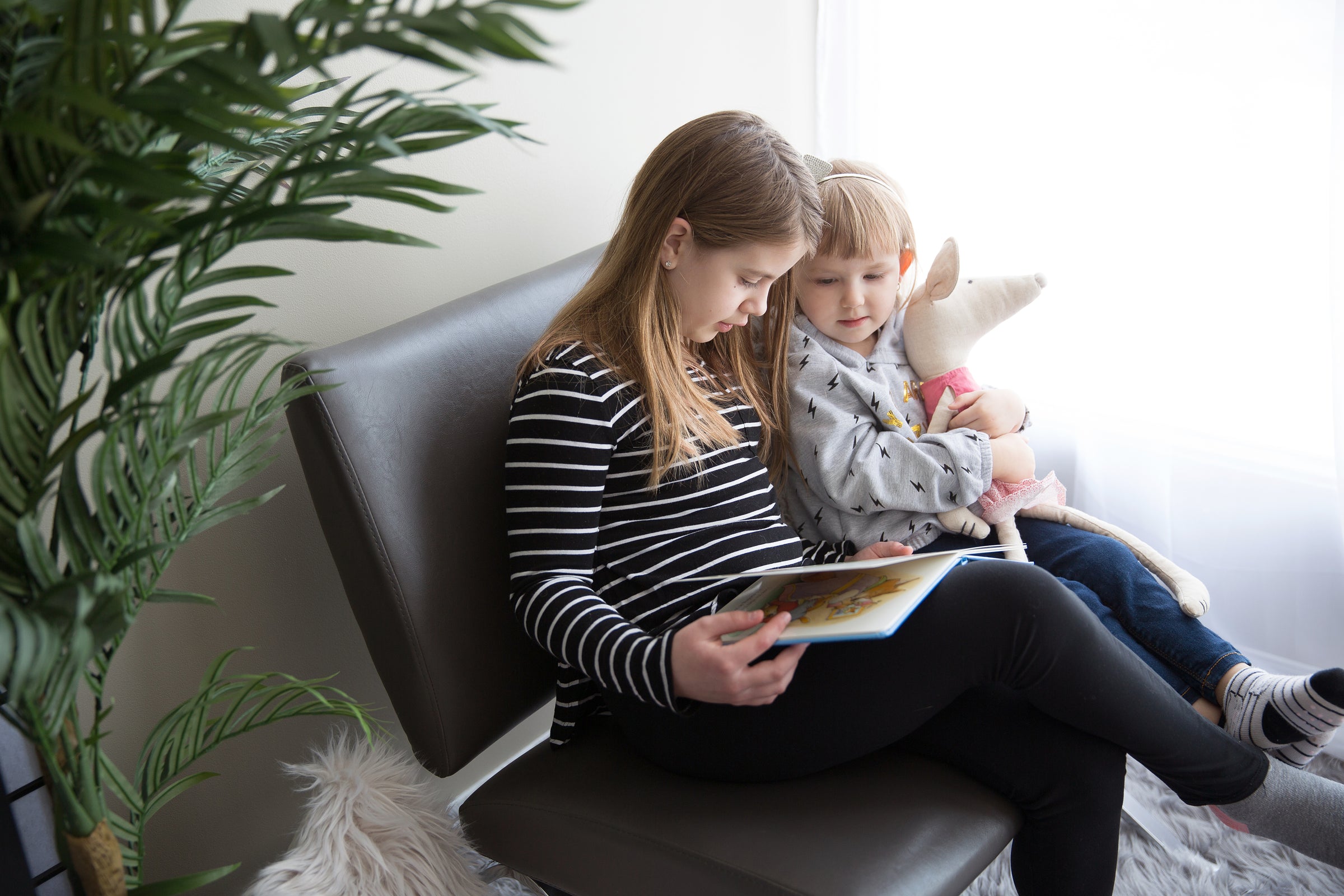 OUR CONTRIBUTION
FOR THE NEXT GENERATION
High-quality solar panels on our production buildings and the directly connected lithium-ion storage units form the elementary energy basis of our cerasonar loudspeaker manufacture. By 2020 we are proud to be able to drastically reduce our CO2 footprint and achieve a high degree of autonomy.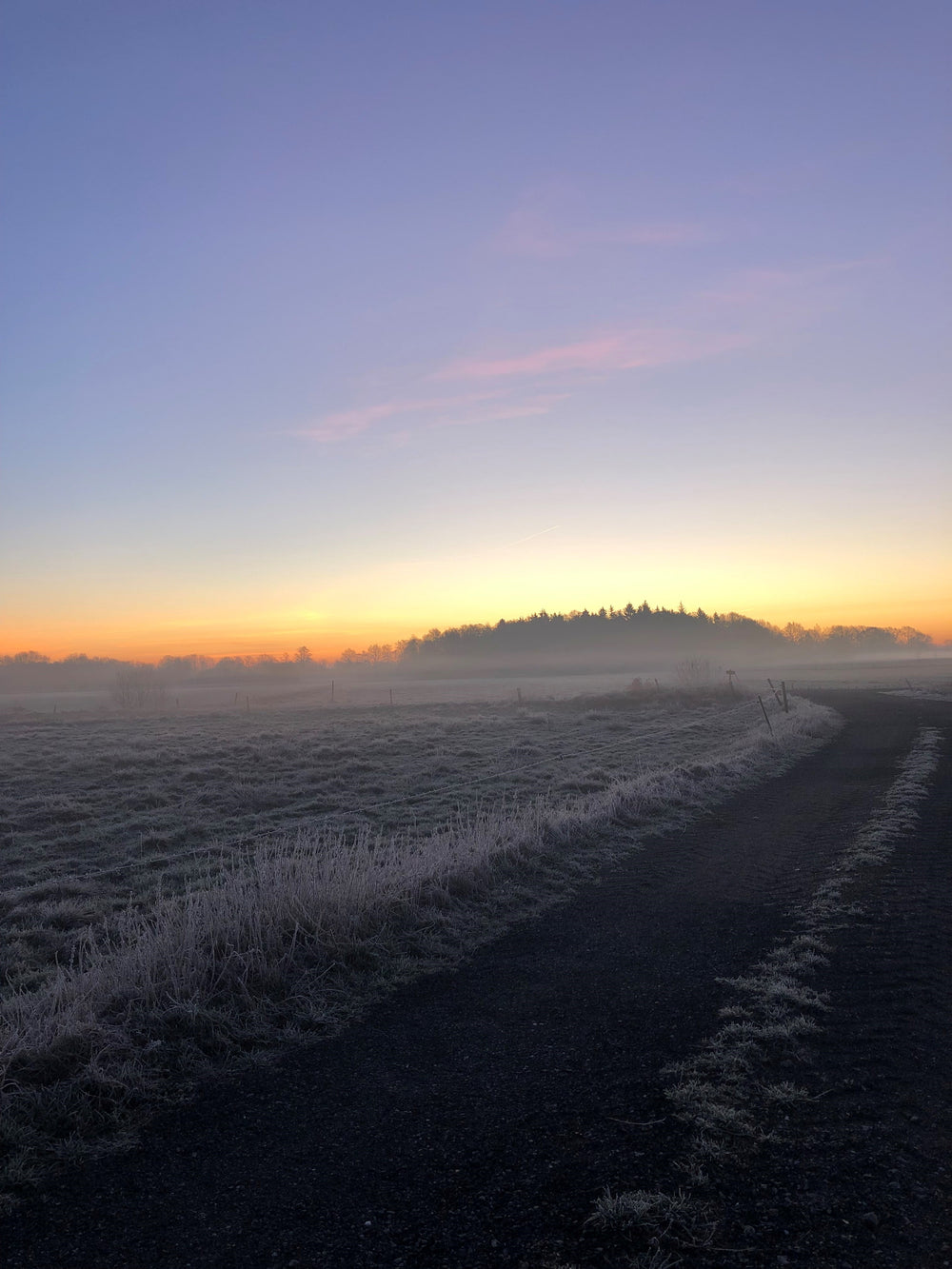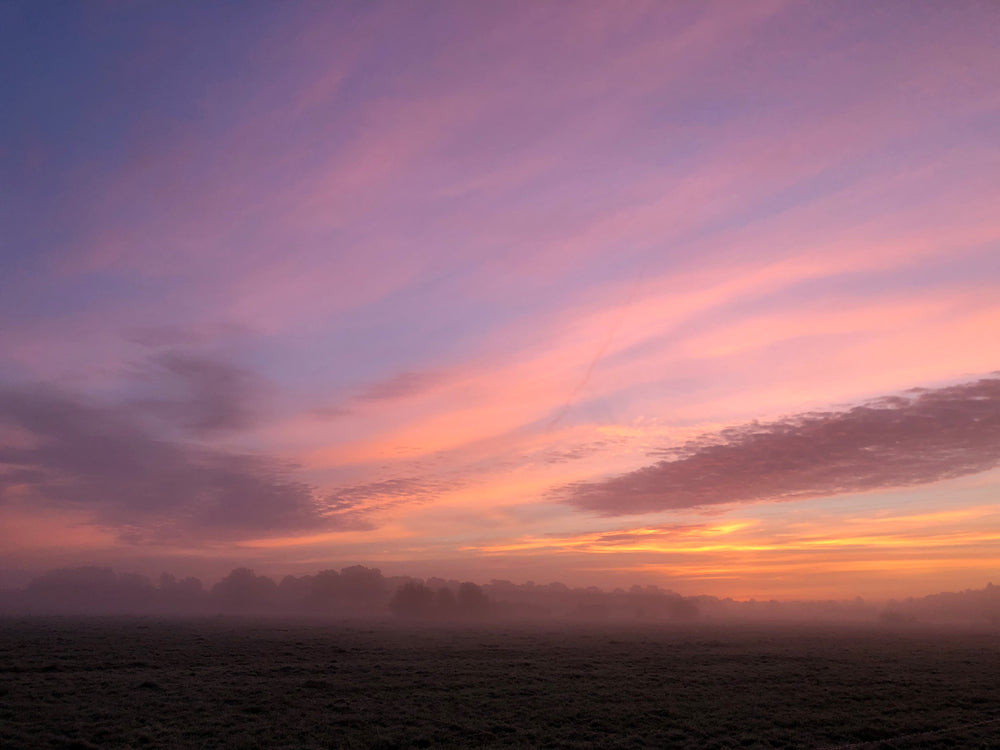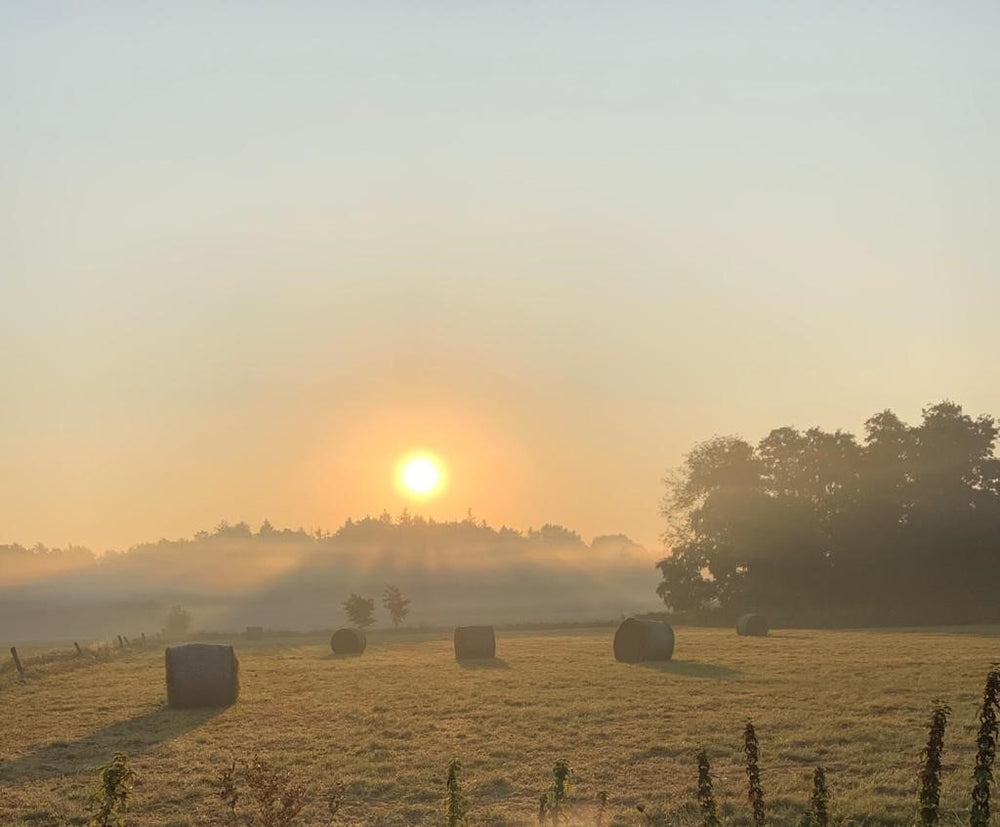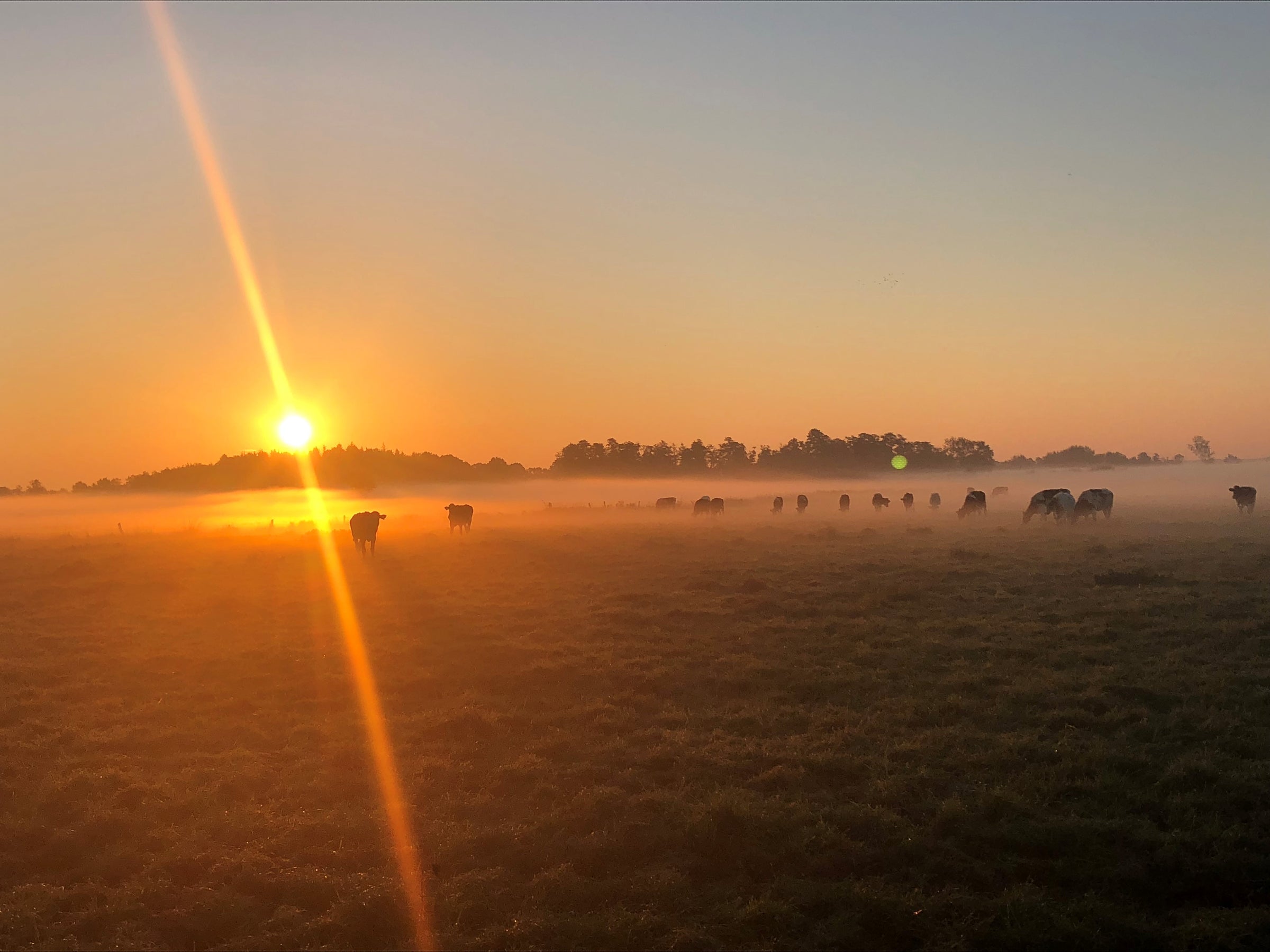 BEAUTIFULLY LOCATED
In the artists' village Worpswede
Beautifully located in the artists' village Worpswede, in the famous Hamme lowlands, you can find our production site in the middle of nature, a wonderful, inspiring spot for design and innovation.