cerasonar is a family business that focuses on the development and manufacture of invisible loudspeakers. With our extensive portfolio and accessories, we cover a wide spectrum - from drywall, solid construction to even concrete outdoor speakers.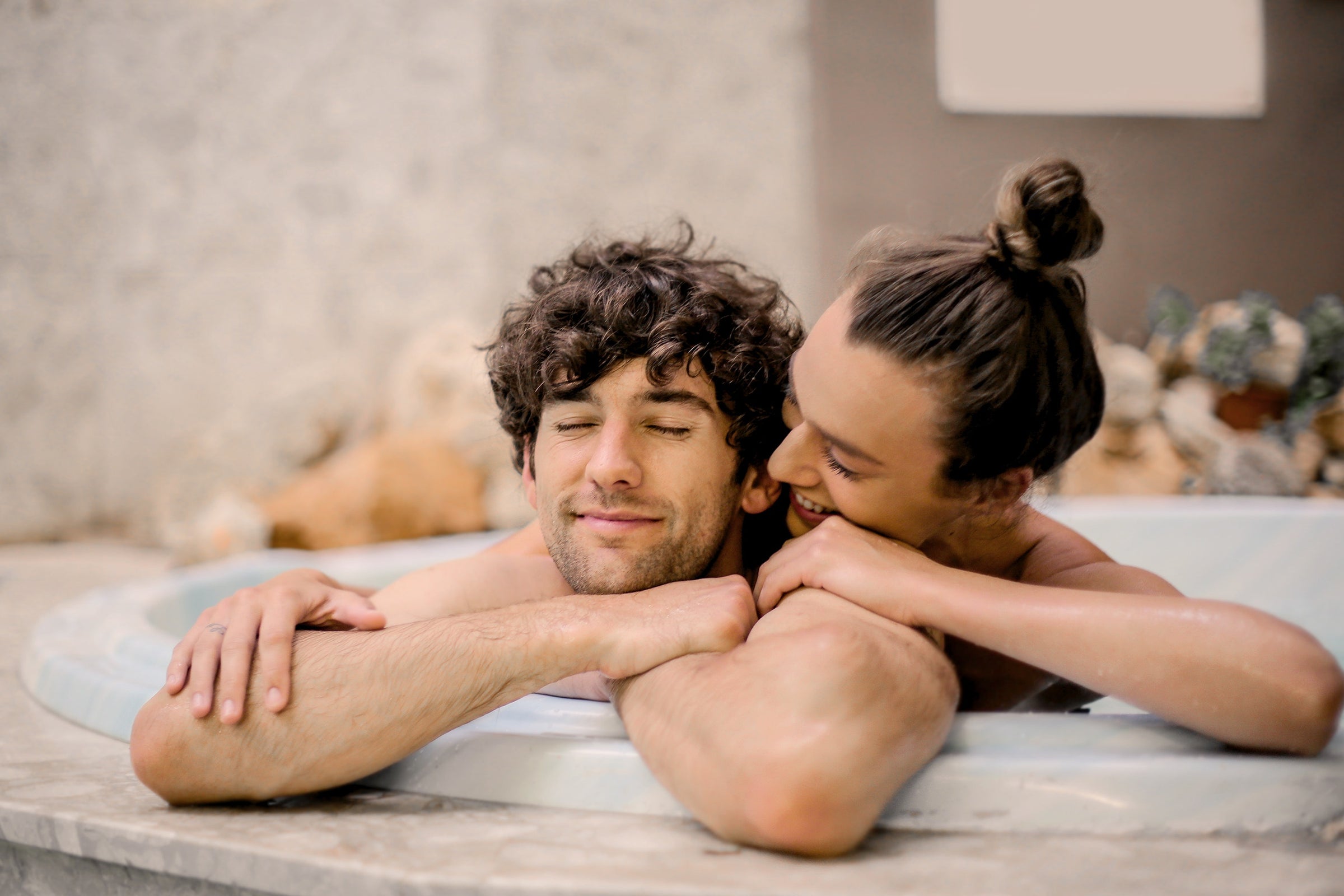 entry-level series
Fit Series
Whether bathroom, spa or pool area - enjoy your sound system simply everywhere.
fit series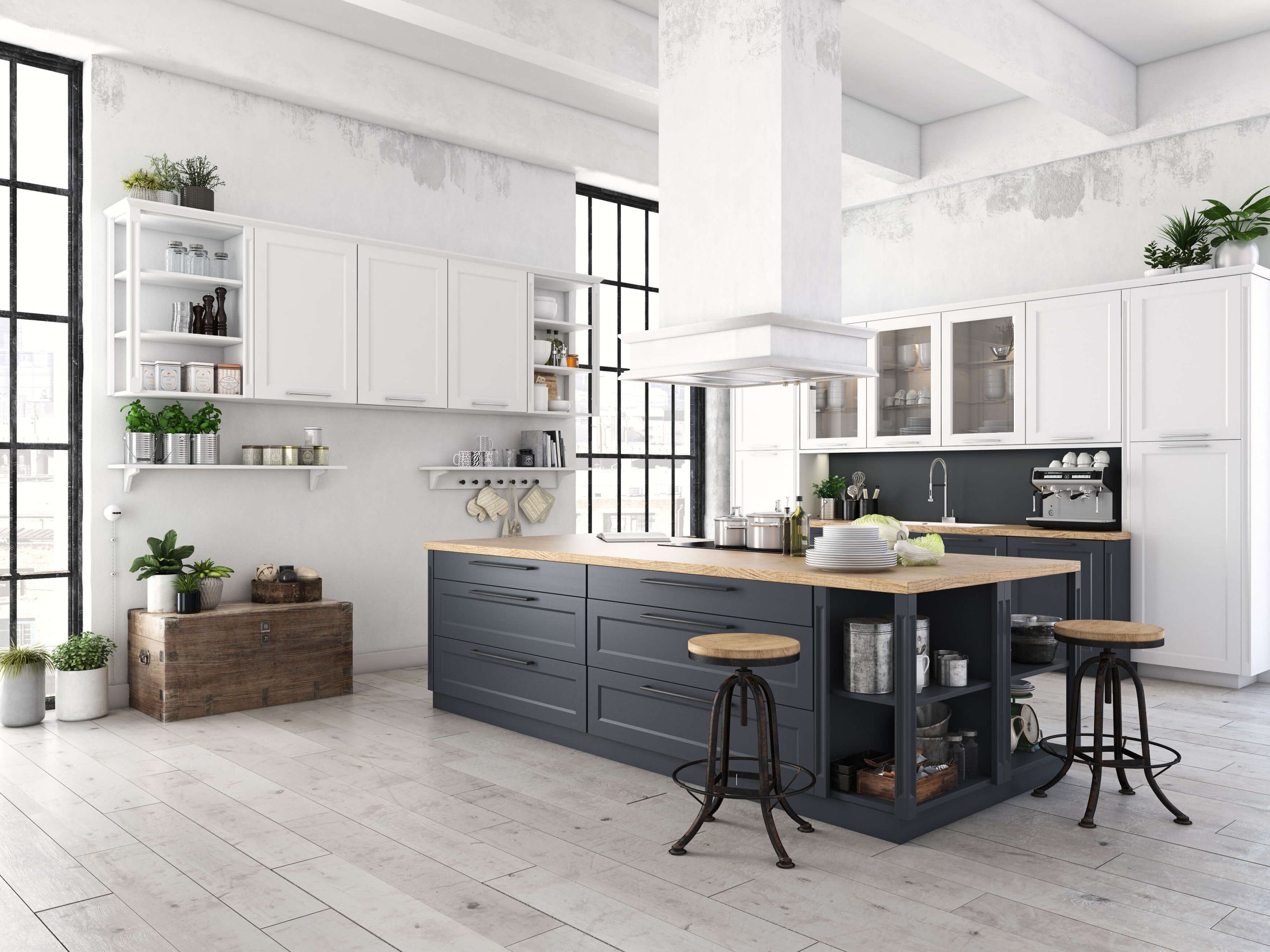 RICH SOUND IN UNBELIEVABLE POWER
Ultimate series
Feel your favourite song with every fibre of your body.
ultimate series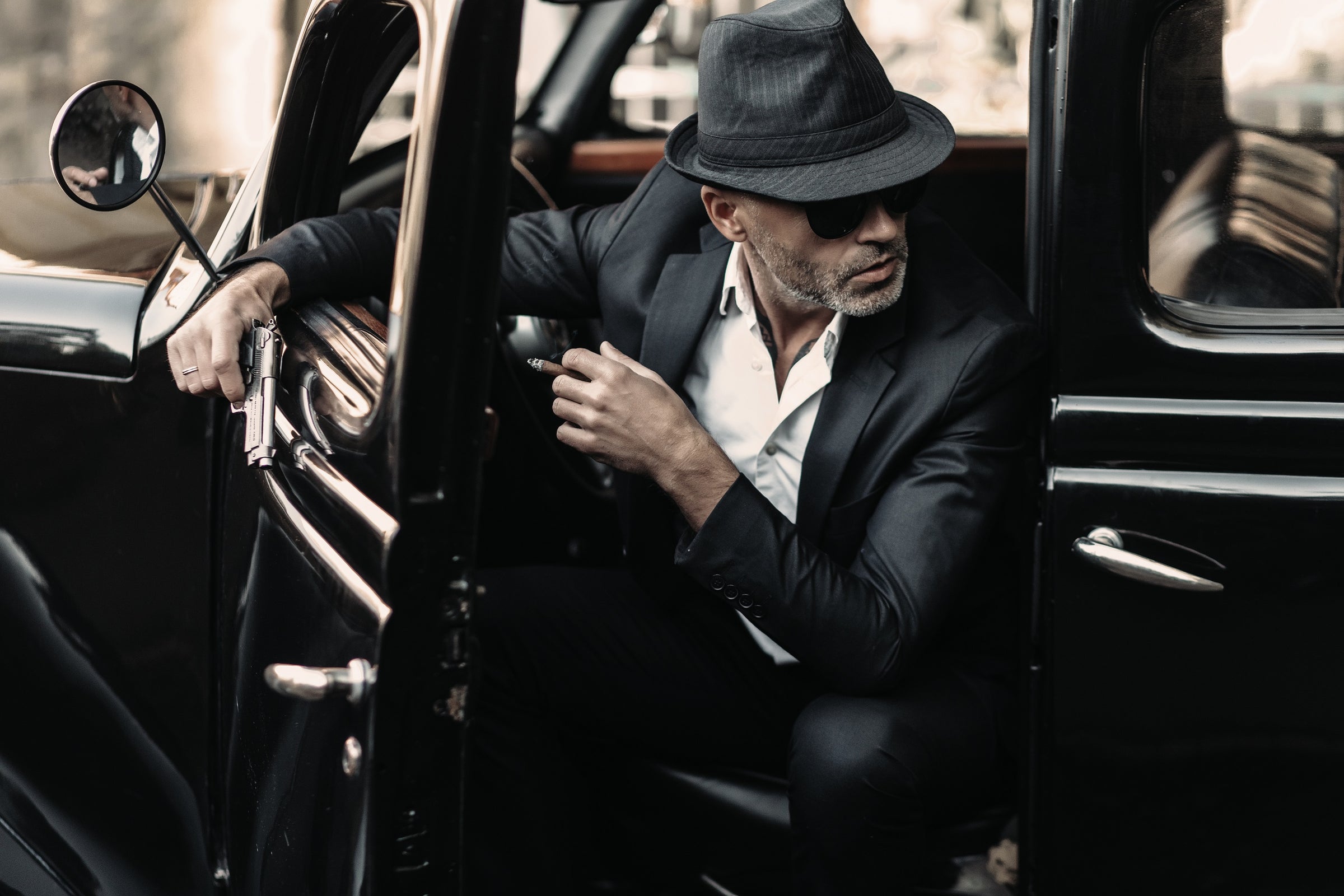 powerful and Lightweight
Reference series
Experience a top class home cinema experience.
reference pro series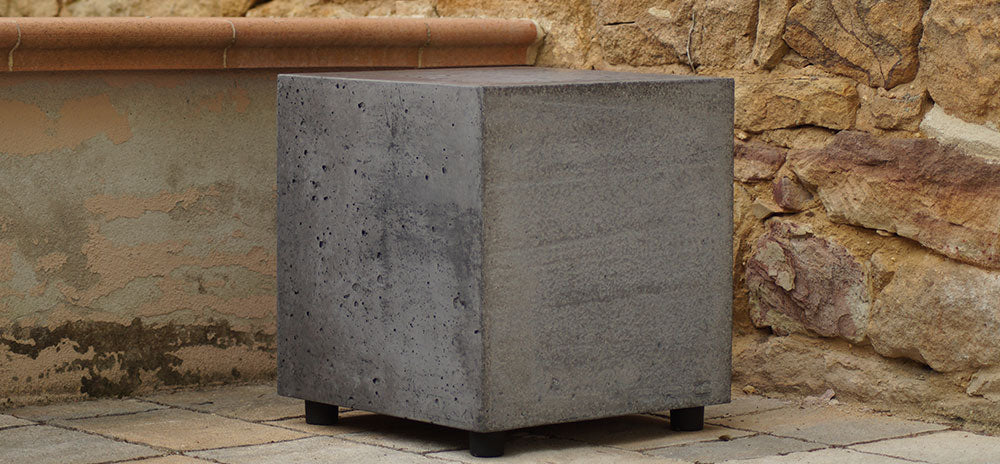 OUTDOOR SPEAKERS
Concrete series
The handcrafted concrete speakers blend harmoniously into any landscape. Available as speaker or subwoofer, delivering superior sound quality in any garden.
concrete series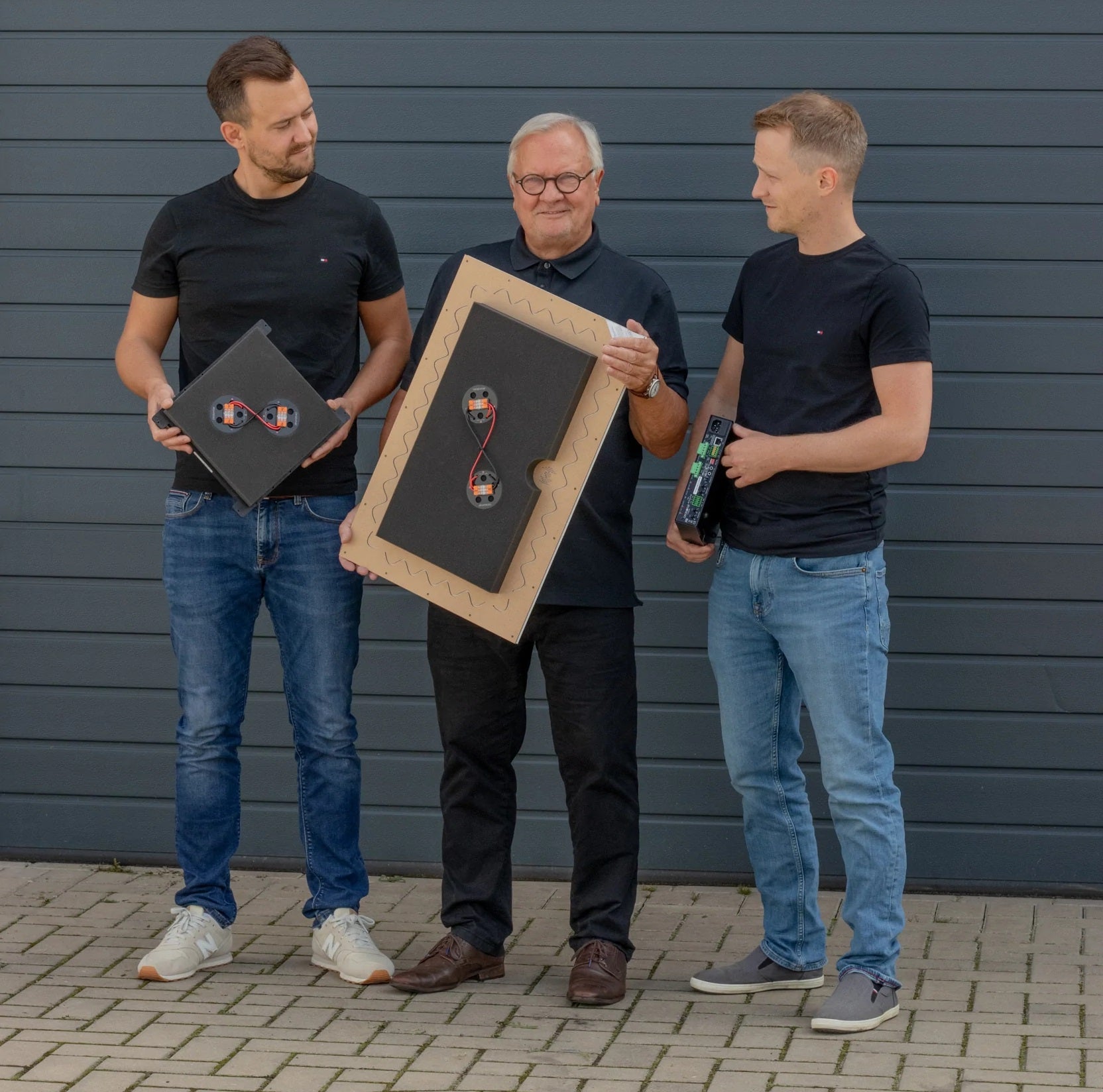 Handcrafted in Germany
About us
Traditionally, loudspeaker production is handicraft, this has changed little until today and will definitely not change with us.
Why cerasonar?