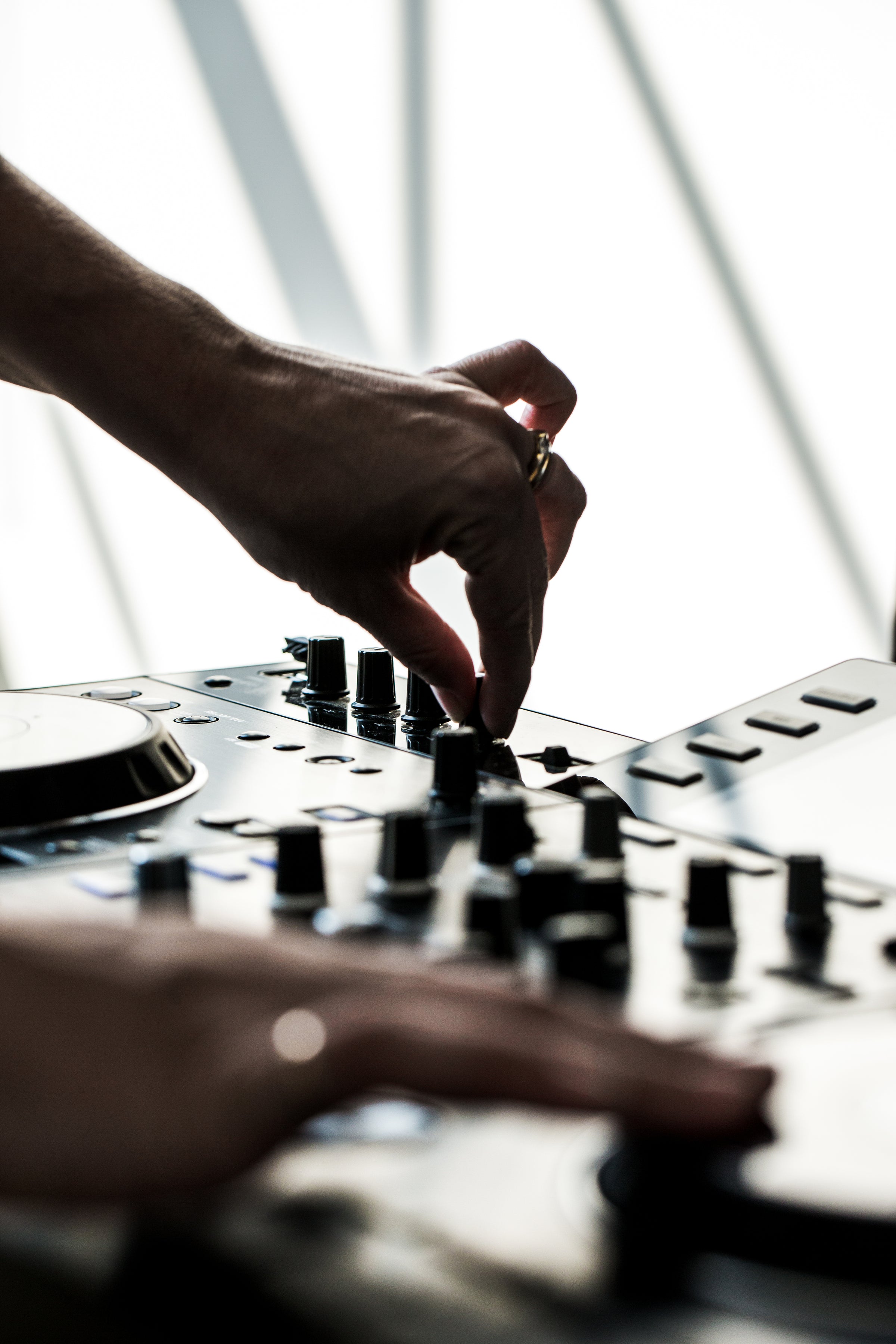 reference pro
when perfection is key
The cerasonar reference pro is based on our top-selling reference series with enhanced maximum level performance and sound pressure curve.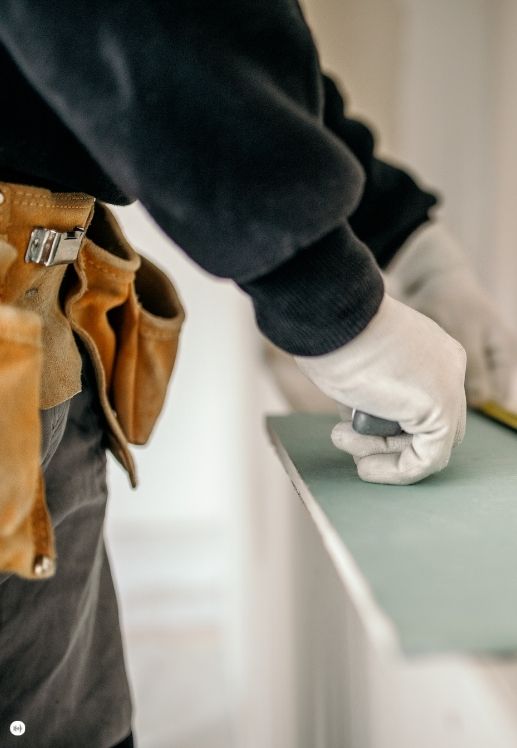 your solution FOR
CHALLENGING SUBSTRUCTURES
Through customer feedback, we learnt that a flawless substructure is not always guaranteed.
With one of the most powerful exciter-based loudspeaker, we have developed a product that can develop its full audio performance even in challenging substructures.
Where other pneumatically driven systems with an additional bass speaker can often cause vibrations, especially in metal substructures, our series can guarantee trouble-free installation.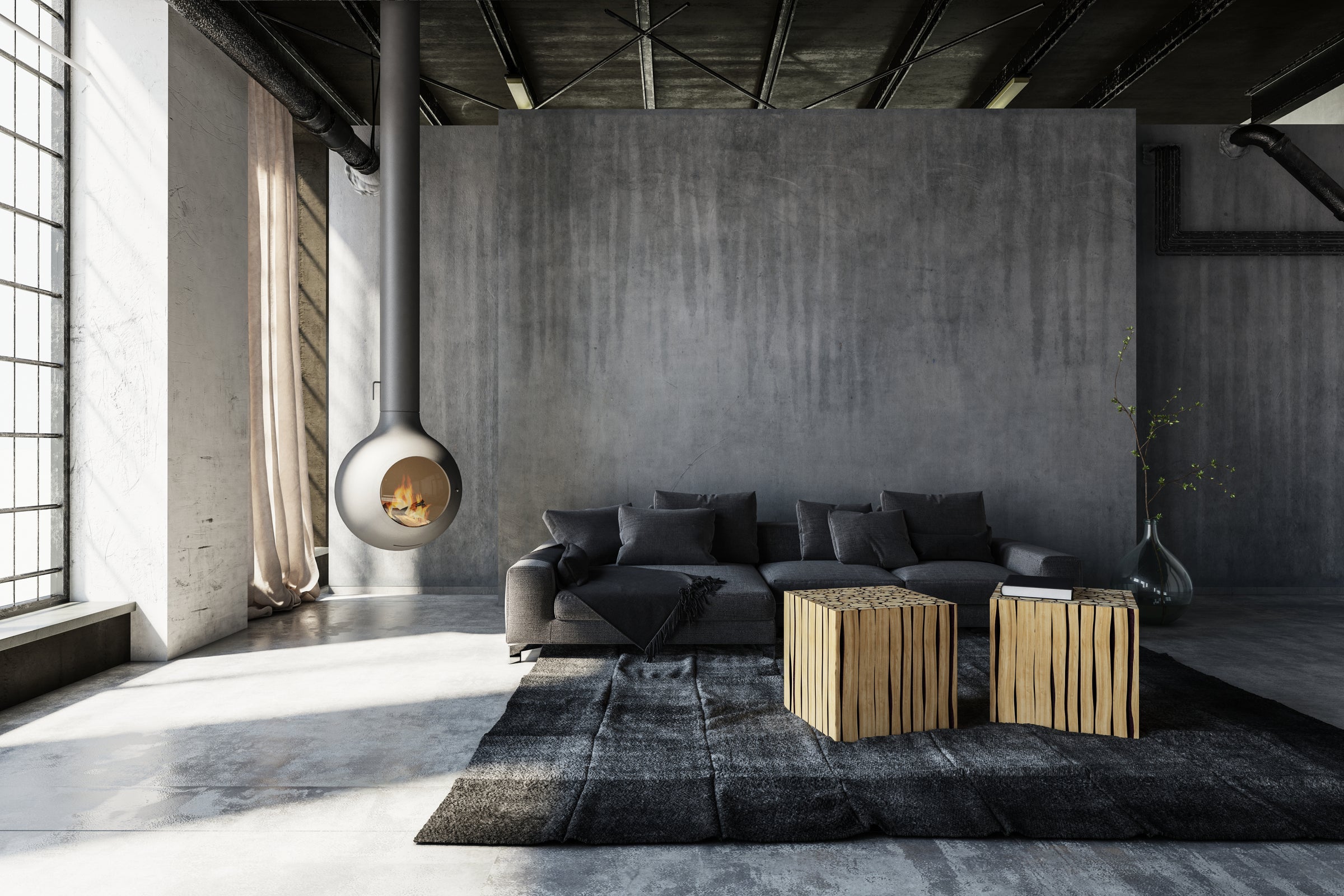 reference pro
Available in three models
The best-selling 4062 reference pro. The cerasonar 12030 reference pro for cinema applications and the 6062 reference pro for distortion-free sound even at the highest volume levels.
4062 reference pro
THE BEST-SELLING
The best-selling size (400x620mm) is of course also available as cerasonar 4062 reference pro. Due to its small size and light weight, it can be installed in ceilings as well as walls.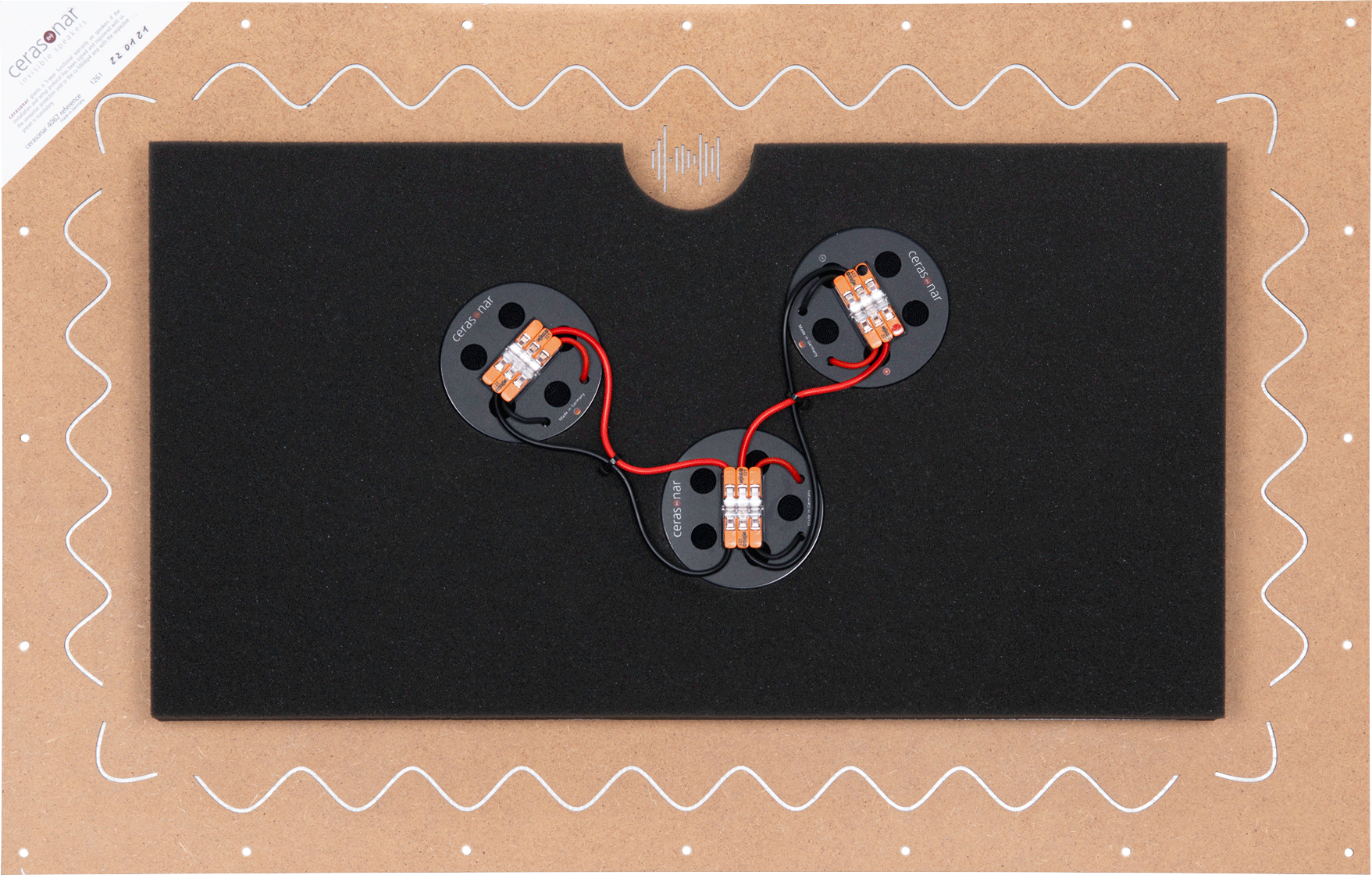 12030 reference pro
PROBLEM-SOLVER
We have often been asked for a slim but powerful speaker to enable installation between TVs and furniture. No invisible loudspeaker is as slim yet as powerful in home cinema as our 12030 reference pro.
6062 reference pro
MOST POWERFUL
Music reproduction remains crystal clear and distortion-free even at the highest volume levels. Given these features, we particularly advise them for larger home cinemas or even large club rooms.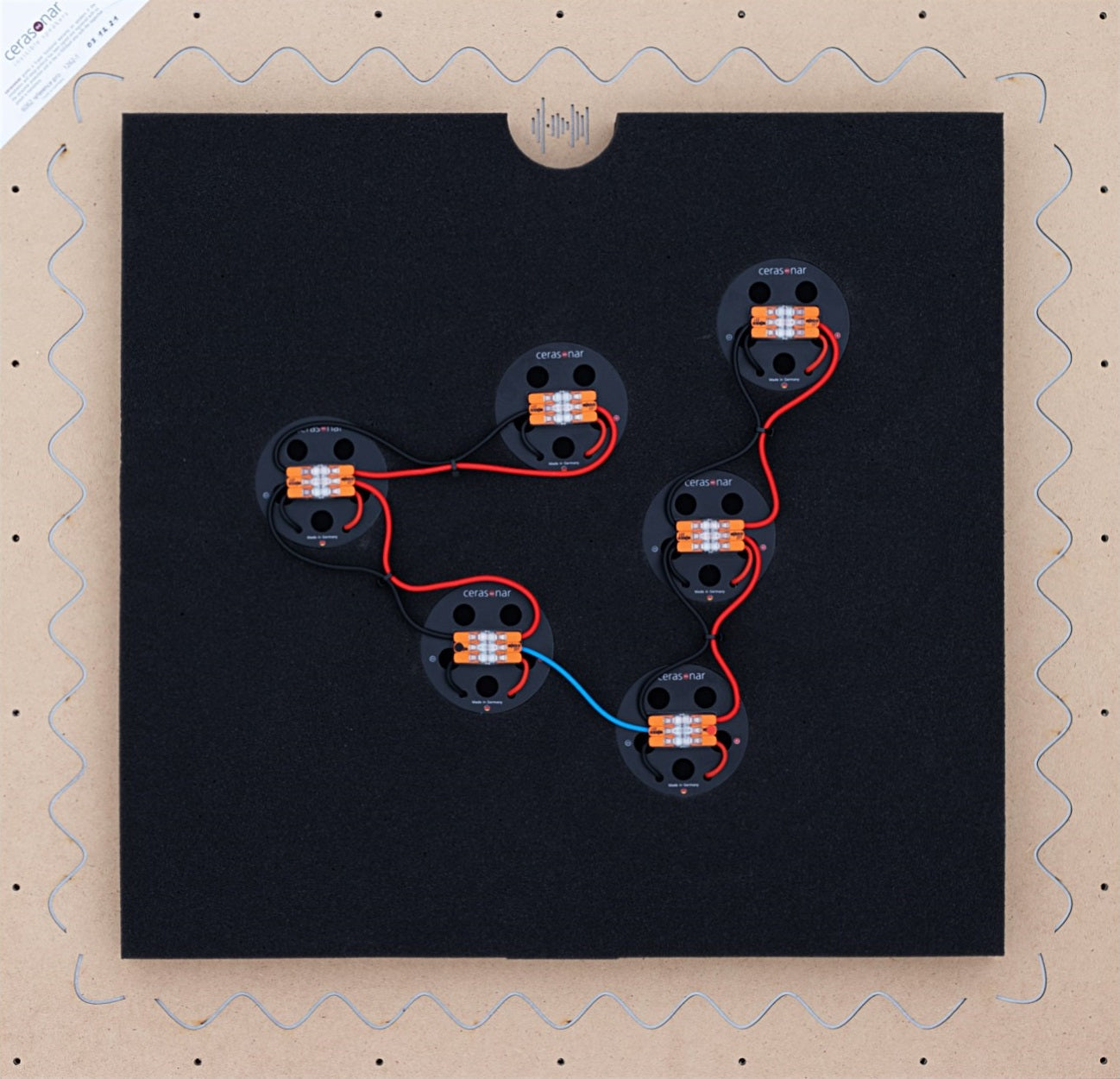 HIGH-FREQUENCY REPRODUCTION
For a more precise high-frequency reproduction and higher power handling, the cerasonar reference pro series is equipped with an optimised exciter driver with a modified voice coil and a stronger neodymium magnet system.
EXTREMELY HIGH SPL LEVELS
By using an additional subwoofer and our cerasonar amp with the specially developed preset, the speaker is relieved in the bass range, so that the full 150 / 300 watts in the low-mid and treble range provide
MASONRY OR CONCRETE INSTALLATION
Your project has a concrete or masonry installation where the load-bearing capacity must be kept to a minimum? In this case, the 12030 reference pro can also be installed vertically.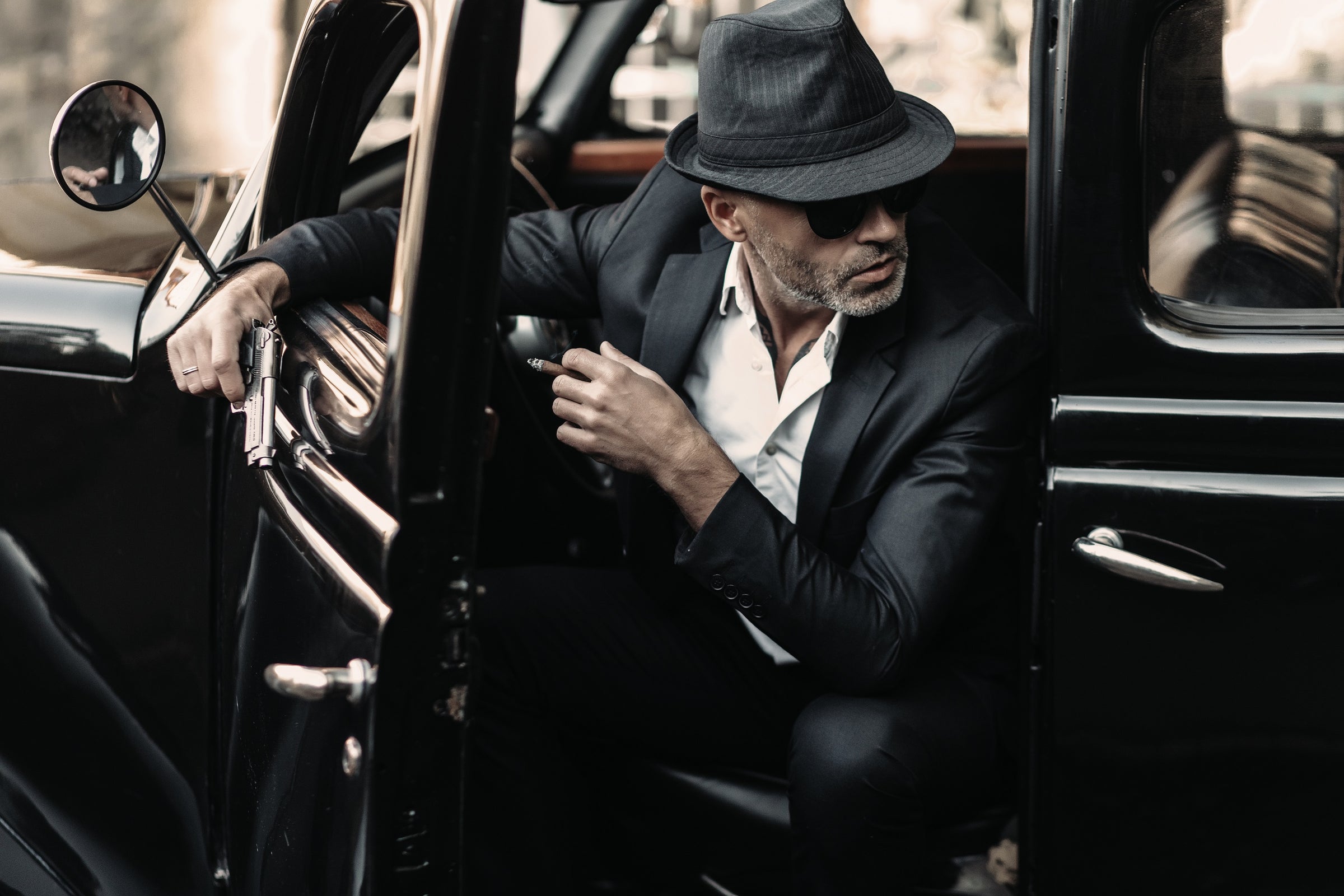 THE PERFECT Complement
Best performance
is achieved in combination with the cs-500dsp or cs-2000dsp4.
100 percent customer satisfaction
Our service includes a 5-year warranty. Our product liability insurance (only valid in Germany) in cooperation with AachenMünchener provides protection against property damage and bears the full costs for a possible restoration. A prerequisite is the registration with us in our company. Each of our cerasonar loudspeakers comes with comprehensive, easy-to-understand installation instructions in picture and video format, which even makes subsequent installation in existing walls extremely easy.
Got a question? Just want to say hello?